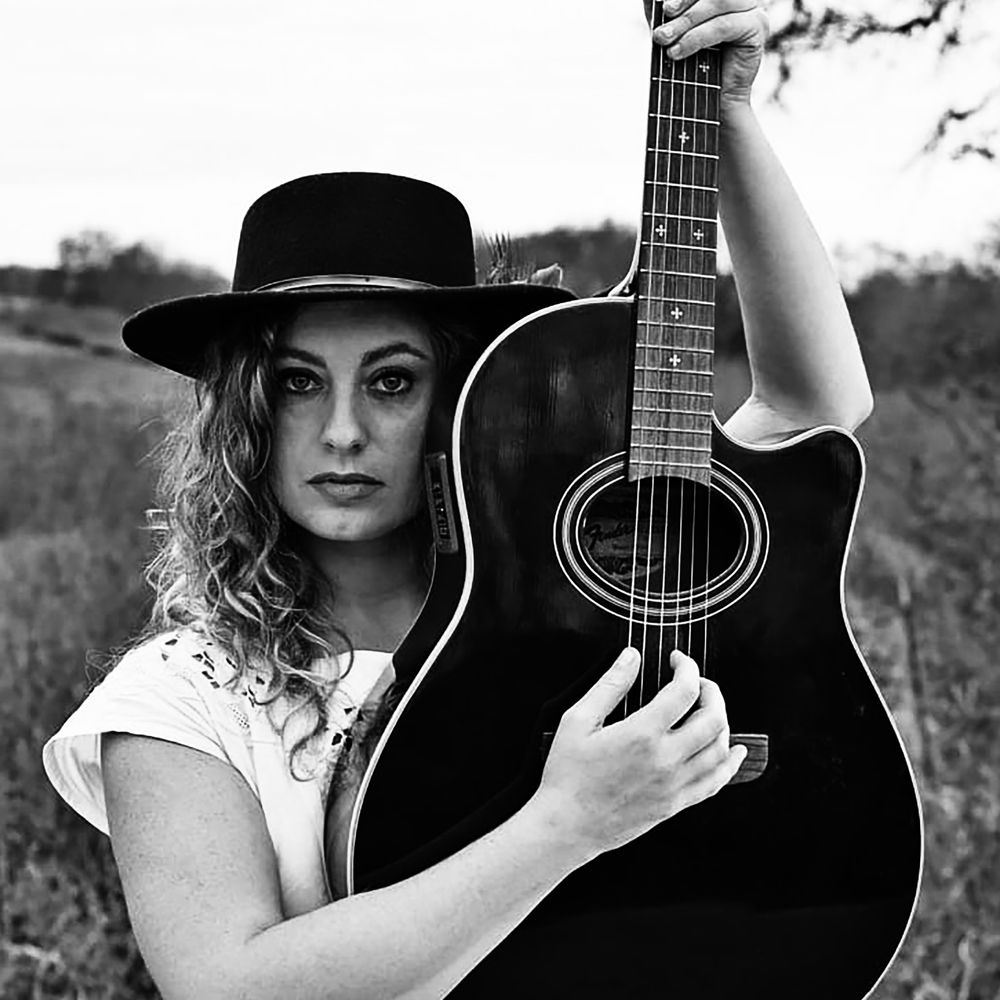 Cast Iron Shoes
Nicole Ridgwell's whimsical Americana
Cast Iron Shoes is the solo work of multi-instrumentalist songwriter Nicole Ridgwell. 
Based in Austin, TX, her cinematic sound has been compared to a Tarantino Film score. 
Nicole will be releasing a full-length album later this year. Follow her on social media for news and show dates, or send an email to book her band, Cast Iron Shoes.