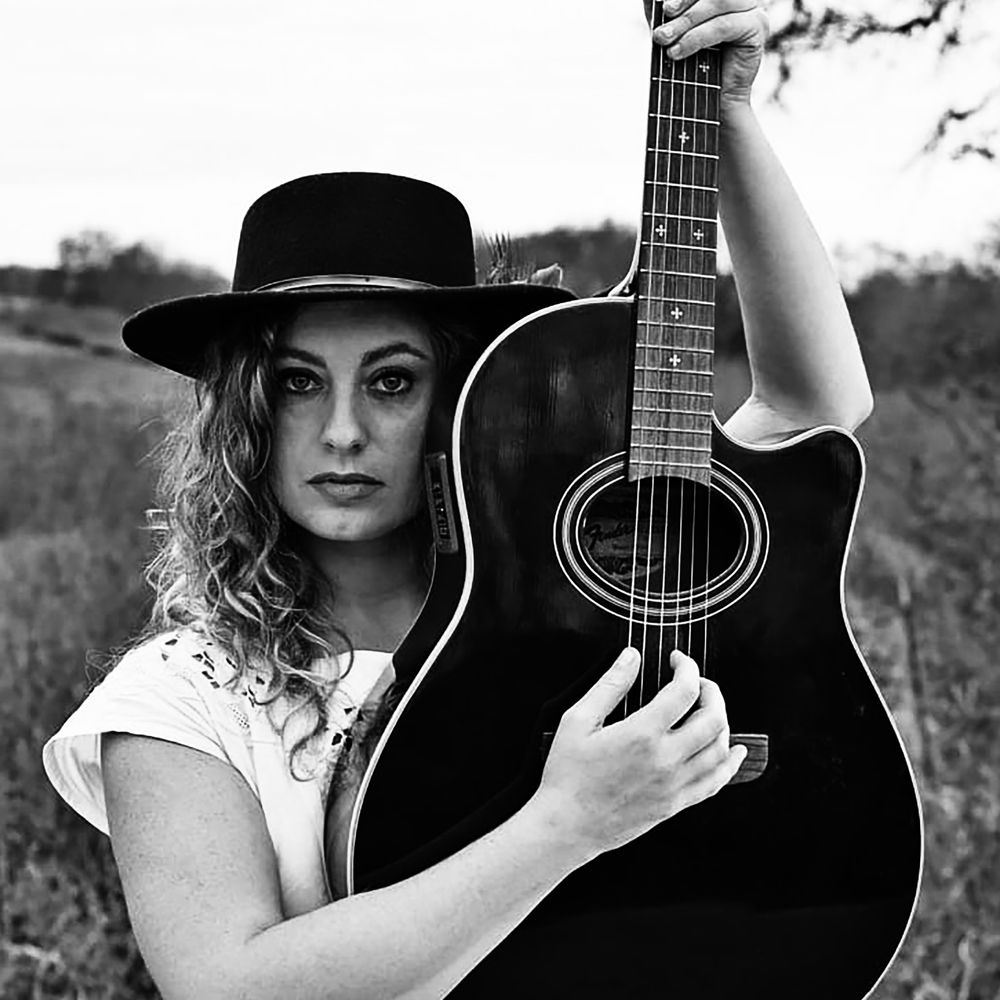 Cast Iron Shoes
Nicole Ridgwell's whimsical Americana
Cast Iron Shoes is a fiddle-driven rock n' roll band from Austin, Texas. The group's original music draws on Classic Rock, Swing, Folk, Blues, and Appalachian influences. 
They are a must-see live act; showcasing an energized retro sound, fantastic musicianship and danceable original Americana songs. Their high energy live performances feature a wide range of instrumentation, from two-stepping acoustic ballads to plugged-in southern rock anthems. The storytelling journey of their live set has been compared to a cinematic film score. 
Fronted by singer/songwriter/fiddle player Nicole Ridgwell, the band wins the crowds hearts by bringing Nicole's joy and energy and passion for roots rock n' roll to new audiences.
Nicole is a talented musician with great songs and a happy aura. Raised in the west and currently based in Texas hill country, she was brought up on her mom's folk and her dad's blues. She started touring across the country as a child, traveling abroad with various bands playing violin, singing, and writing songs on her acoustic guitar. She has released several records with numerous bands over the past two decades whilst extensively touring, supporting acts such as Emmylou Harris, The Brothers Comatose, and Lost Dog Street Band. 
When the pandemic hit she left her career playing fiddle and singing harmonies in California and began to travel the country singing troubadour style from South Carolina to Switzerland, perfecting her broad repertoire of original songs. She is recording a new album of original music with her band Cast Iron Shoes, due to be released in late 2023. 
Follow Cast Iron Shoes on social media for news and show dates. 
Band Members: 
Nicole Ridgwell - vox, guitar, fiddle, songwriter 
Eric Leeger - guitar 
Joel Greenberg - bass 
Jay Pink - drums